LIBERE 21 FW PICTORIAL feat. "HINA"NOW UNITED
リアリティーなポートレートとして今までにないLIBEREのムードを演出したHINAのピクトリアルブック。
2021年11月15日~11月23日までLIBERE商品を購入してくださった方全員にHINAの限定ピクトリアルブックをもれなくプレゼントいたします。
LIBEREホームページで販売している全ての商品が対象となります。
LIBERE 21 FW PICTORIAL feat. "HINA" NOW UNITED
This is a pictorial book of HINA that creates a new mood of LIBERE as a realistic portrait.
HINA's limited edition pictorial book will be given to all customers worldwide who purchase LIBERE products from November 15 to November 23, 2021.
All items sold on the LIBERE homepage are eligible.
And we are preparing for international shipping.
However, please note that customs duties may apply depending on the customs law of the country.
HINA`s PIC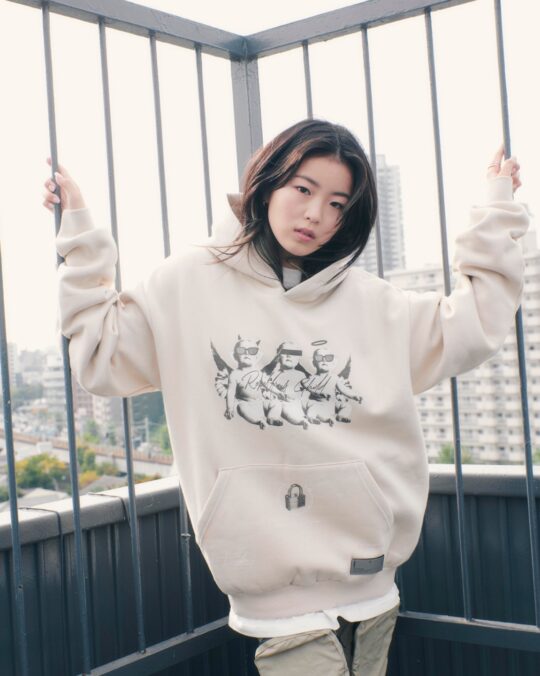 TOP:ANGERL BABIES HOODIE IVORY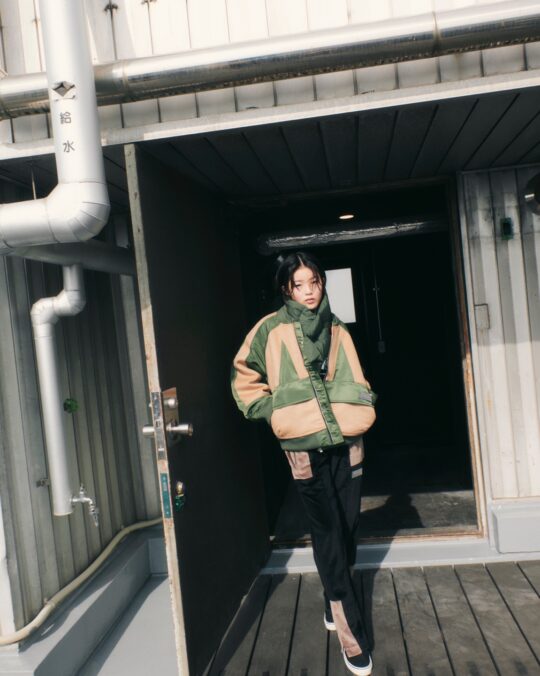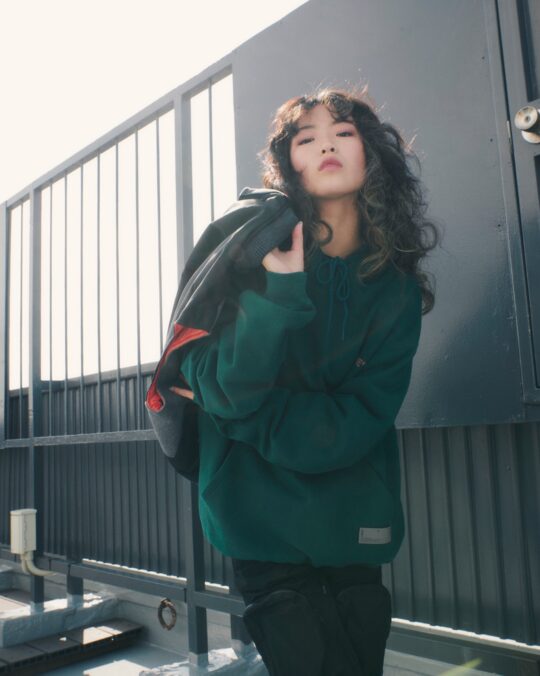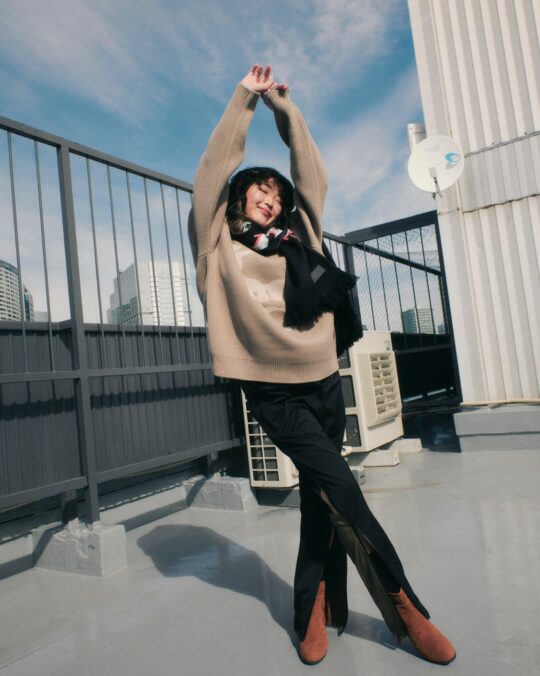 MUFFLER:GLITCH LOGO MUFFLER BLACK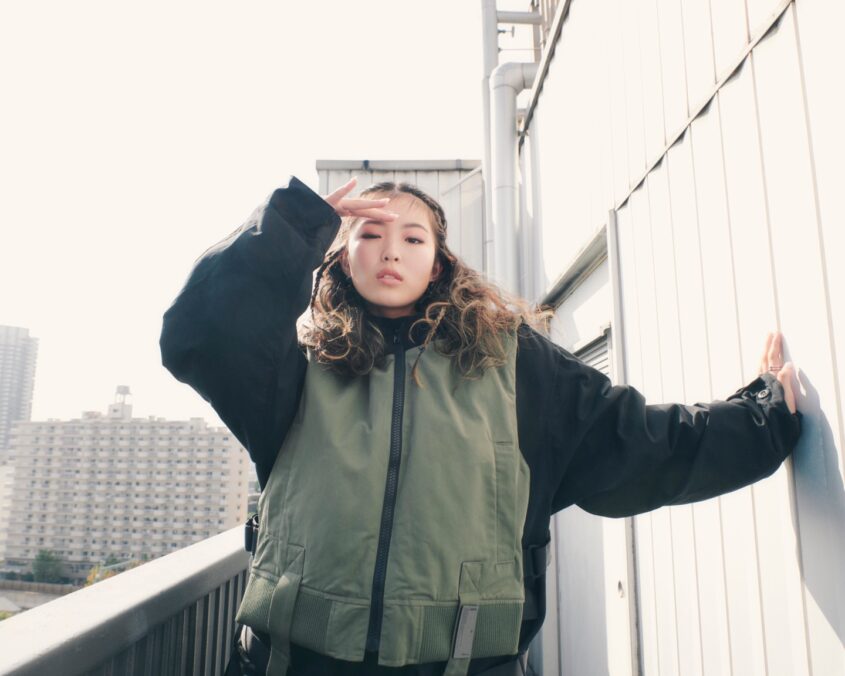 OUTER:COMBINATION M-51 COAT BLACK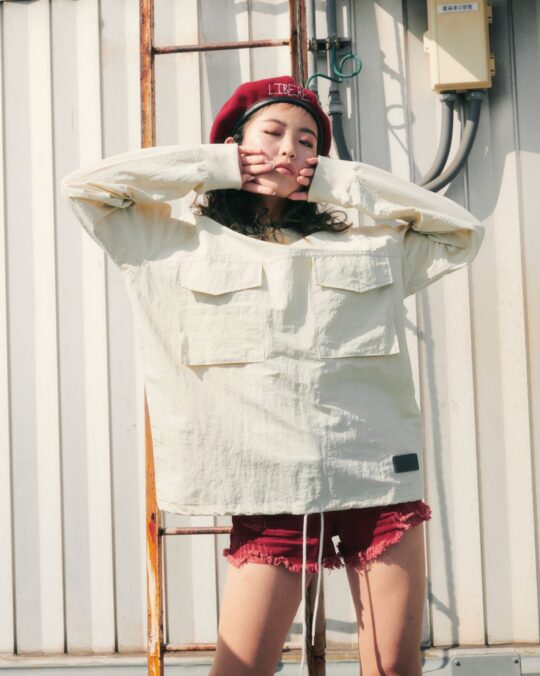 TOP:PULL OVER POCKET SHIRTS MAD GRAY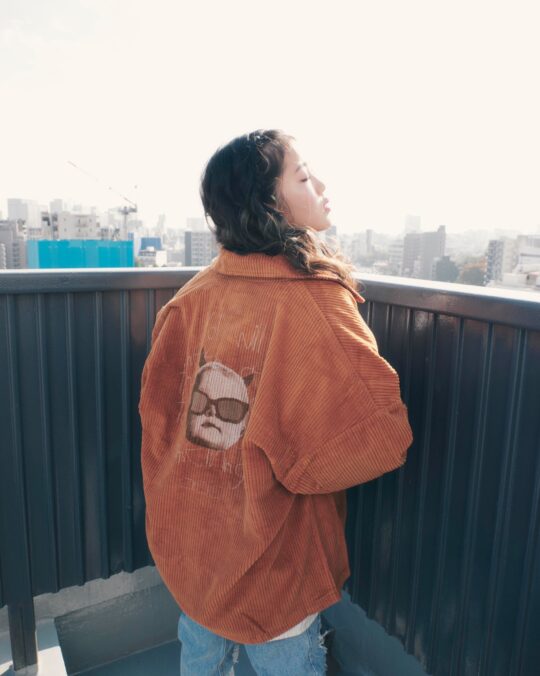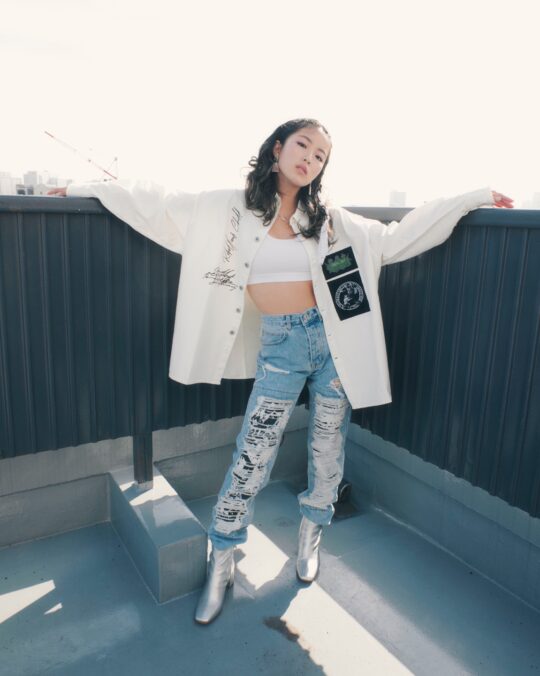 BOTTOM:21 DAMAGE DENIM PANTS SKY BLUE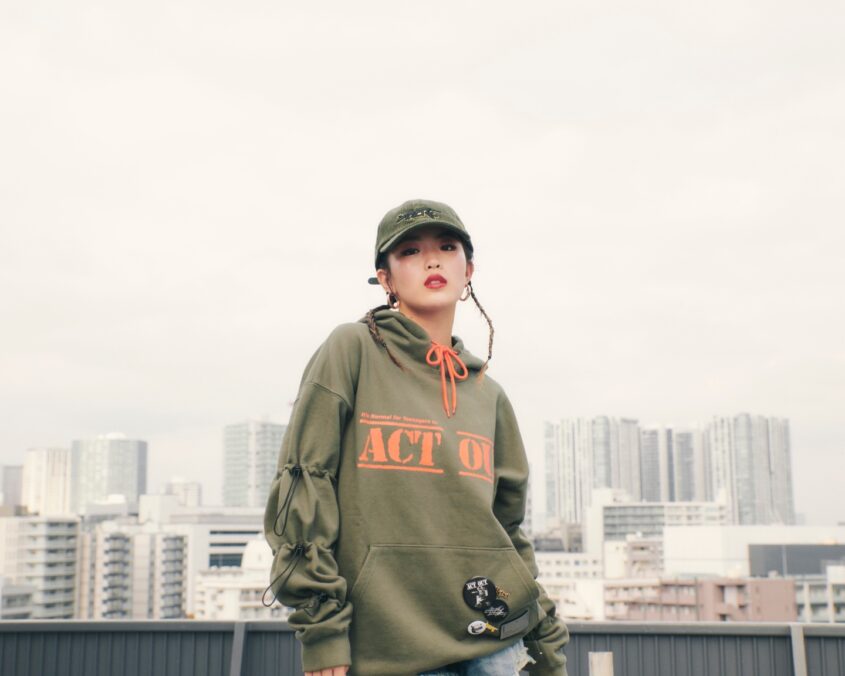 CAP:PIXEL LOGO CORDUROY CAP KHAKI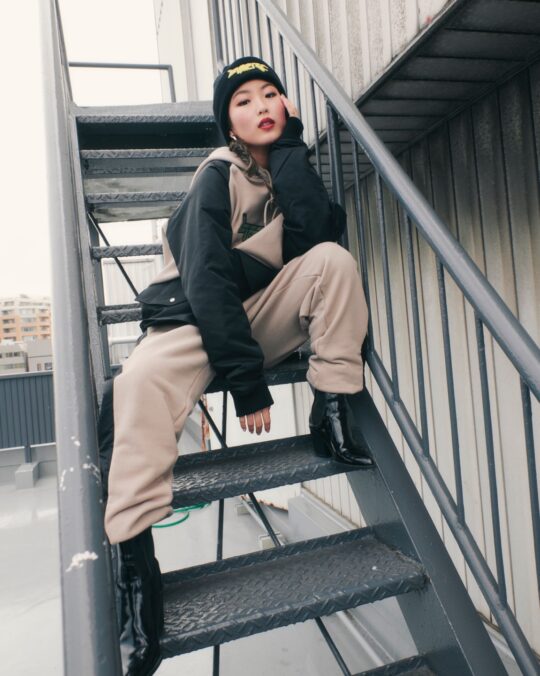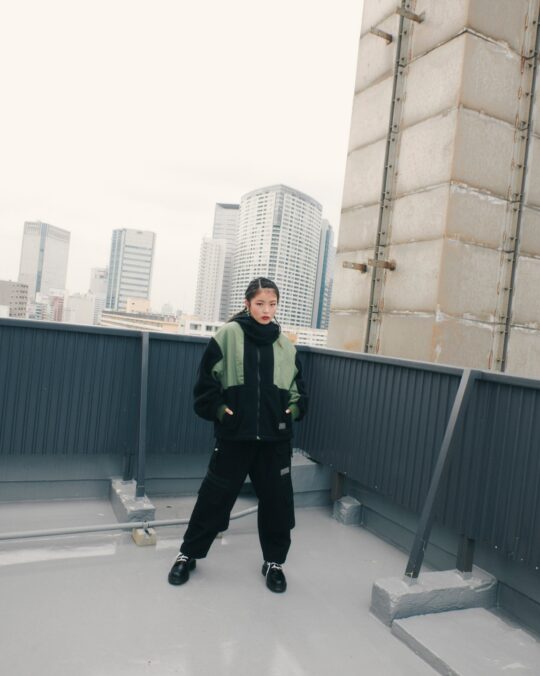 BOTTOM:LAYERED WIDE PANTS BLACK